Our approach
Interior Design - Lyon and surroundings - France
We think life should be fun – It can be overwhelming or even a little nerve-wracking to leave the Interior Design and Decoration to someone else. That's why we've created a structured and transparent process to keep you informed of the progress. We make sure that the final result is not only excellent, but that the period of change is also pleasant and even fun.
Phase 1 – Uncovering your history
Each project begins with an online questionnaire and a one-hour face-to-face meeting. Together, we examine your desires, appropriate style and personal requirements. Together we get into your story. This takes into account all necessary aspects such as family composition and individual wishes, desires and ideas. This meeting forms the basis for your project and your project with Floortje Interiors.
Phase 2 – from idea to conception
Once the various personal aspects have been taken into account, we offer you a first global idea in the form of sketches. You choose the colors and materials under advice. To finalize, we create moodboards or trend boards for a visual assembly of your project. With this assembly and the sketches, a global concept is created, including different ideas for the furniture, the choice of materials as well as the finishing touches.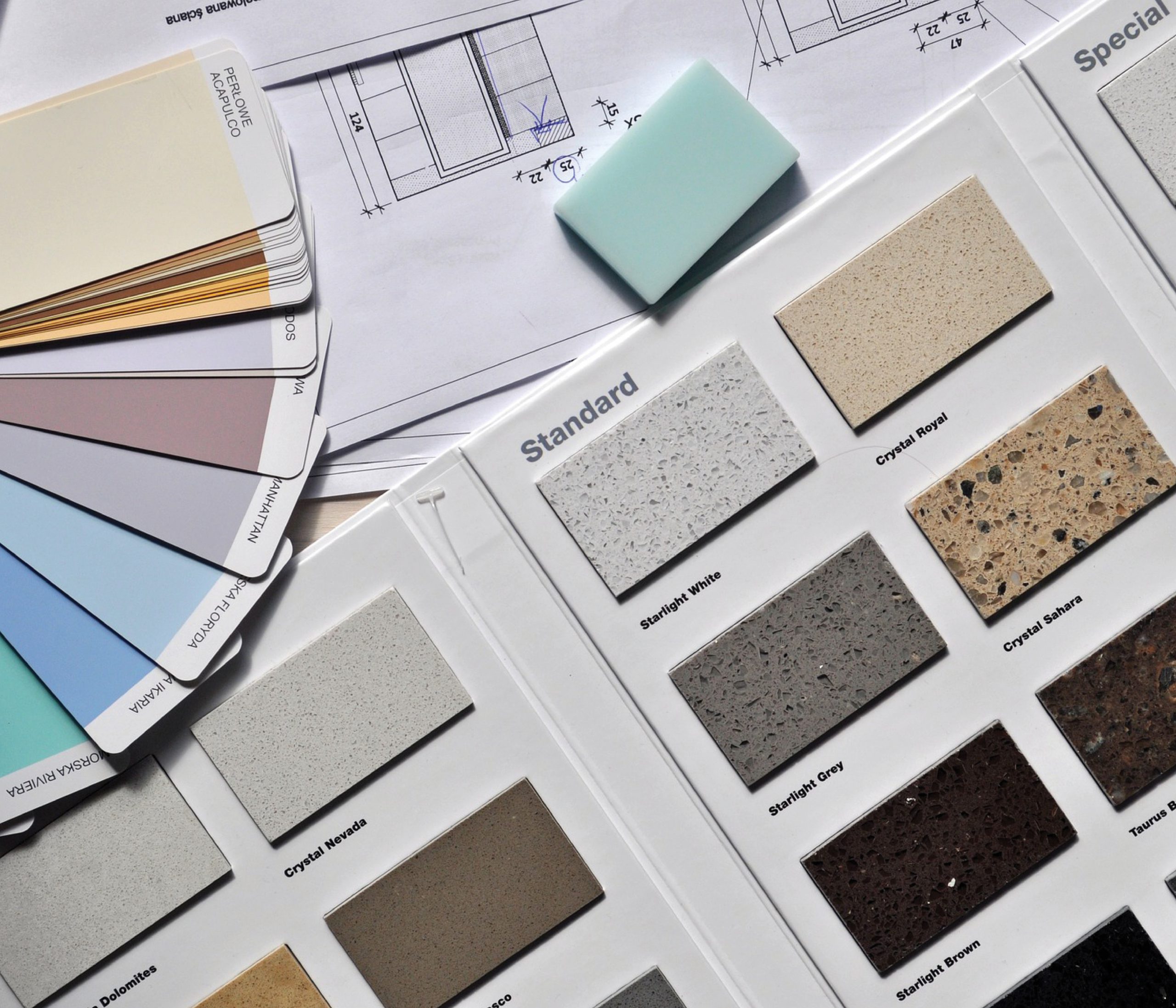 Phase 3 – From conception to design
This is the validation phase of your project. After combining personal input and initial designs, the final concept is created. 3D modelling is then done to visualize the future space. The furniture proposal is supported by color and material finishes. We can offer you custom-made furniture on 2D plans or in 3D visualization. A more lively way to propel you into the dream of a project that is taking shape and resembles you.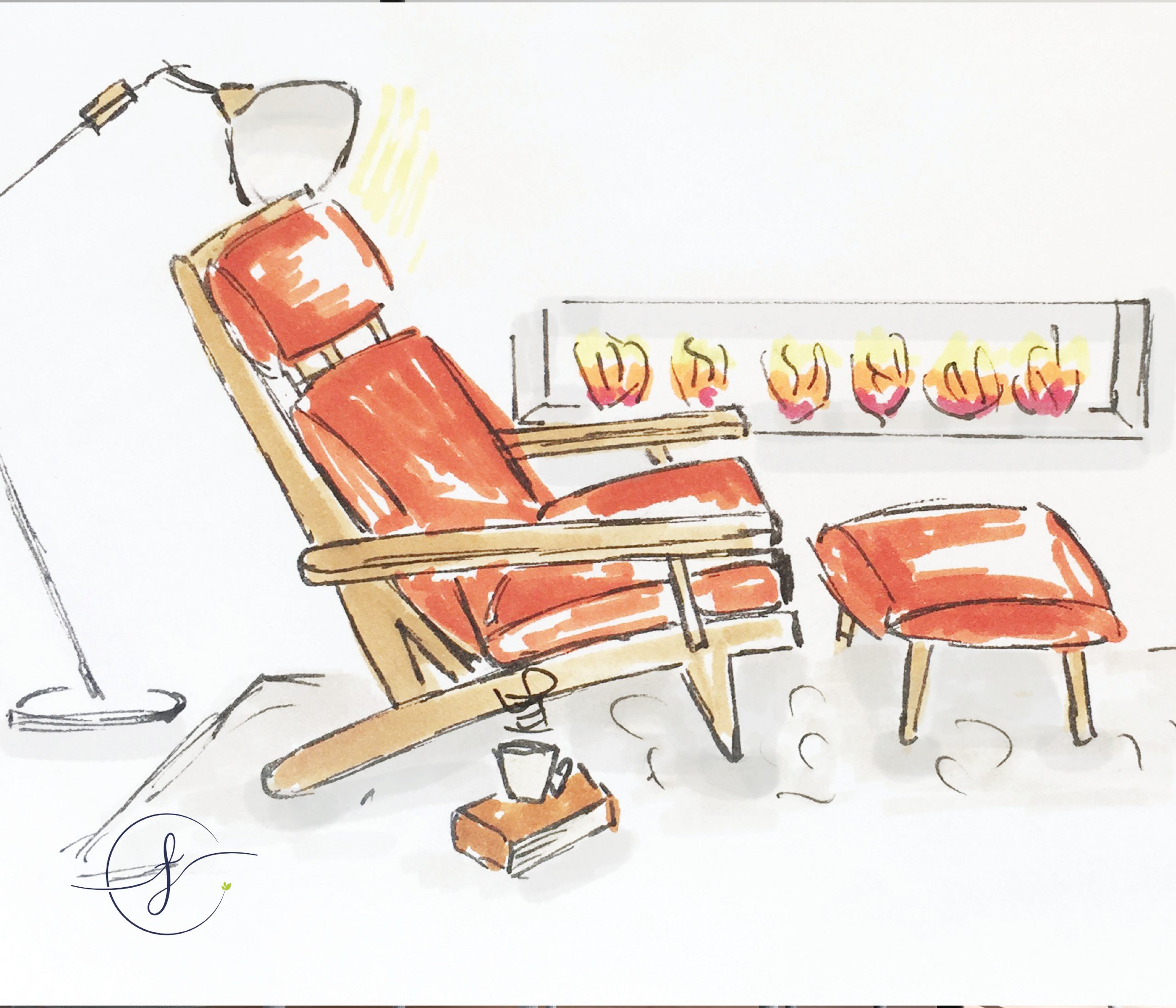 Phase 4 – From design to reality
After having established the design of the interior plan, the list of furniture and the list of accessories, it is time to finalise this project by leaving us the keys of your space. This is the time for us to work your space and put in place everything we have decided on… and more! This last phase allows us to put into place a global design and leaves room for the highest level of personalisation.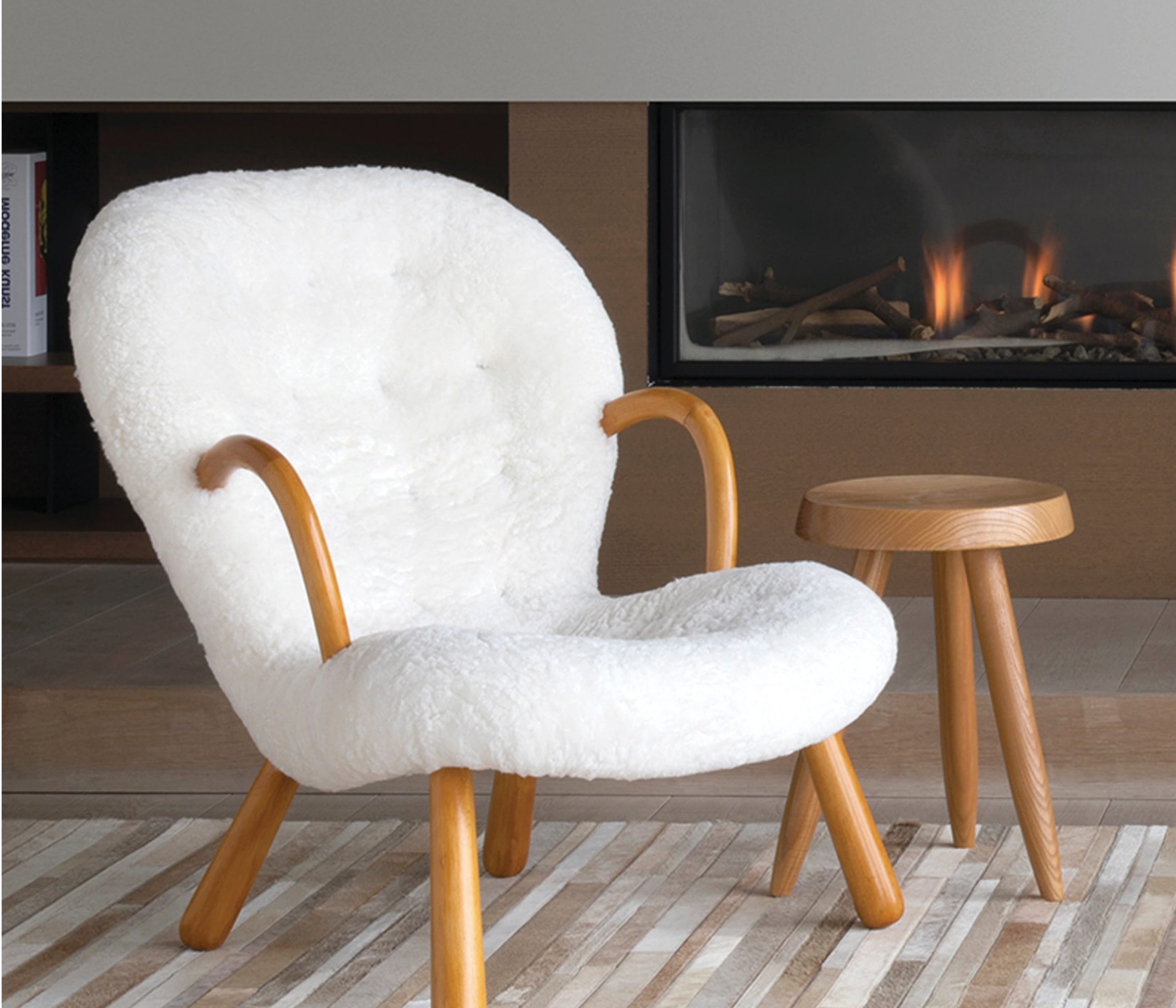 Suivez nous sur instagram
[instagram-feed]